Celebrating over 40 years of excellence, Mountain Pizza and Steak House has always been a warm welcoming place to bring the whole family. With homemade sauces, fresh cut steaks, and many more homemade items we welcome you.
Edson
The Kazoleas family opened the doors to Mountain Pizza & Steakhouse in Edson on February 15, 1975.
In 1989, Emmanouil Kazoleas expanded the popular restaurant by adding 90 seats and a new kitchen. During this time, his son James entered the business and became partners with his Dad.
Mountain Pizza & Steakhouse, operating for over 40 years, prides itself on being a family run business. It's continued success can be attributed to high quality and consistent food as well as top notch service standards.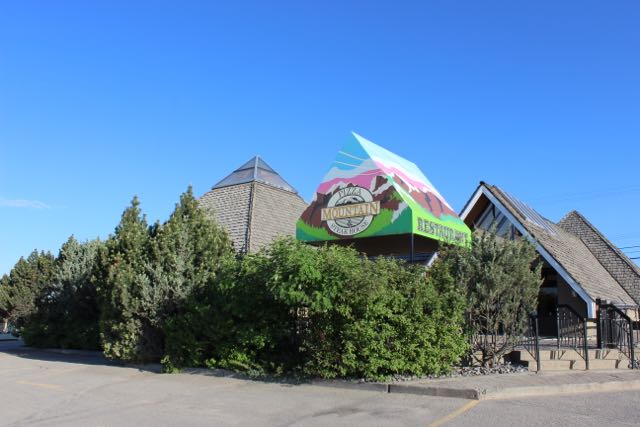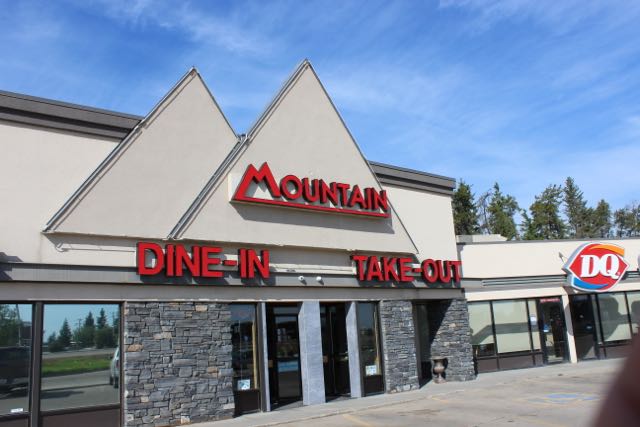 Whitecourt
In December 1979, Mountain Pizza & Steakhouse opened its doors in Whitecourt, located in Mountain Mall where it still remains today.
A commitment to quality food & excellent service has made it a multi generational favourite on Highway 43 for close to 40 years; where our sta of 25 have shared in many celebrations and memories with our customers.
Whether having a relaxing drink in our Big Horn Lounge, a family dinner in our cozy dining room, a meeting in the banquet room or a pizza to take home, we strive to make each visit better than the last!
On November 21, 2016 Emmanouil passed away at the age of 75. He was a man with a huge heart who believed in honesty and integrity with a willingness to help those who needed it. His passion for fresh, consistent, quality food and exceptional customer service was the foundation of his dream. You would often see him working at various aspects of the restaurant, engaging in conversation with the staff and customers with that endearing twinkle in his eyes. Joanne, Lacey and their staffs are honoured to carry on Emmanouils dream and would like to thank Whitecourt, Edson and surrounding areas for your loyalty throughout the years. Without our customers, we would not be where we are today.